THE LUNATIC FRINGE
Here at The Lunatic Fringe, we are happy to offer a free consultation to discover how we can help you achieve the very best from your hair. We pride ourselves on having a highly talented and experienced team of stylists and colourists. Our modern Hairdressing Salon is based in the heart of Canterbury and just a short walk from several main car parks.
LADIES

£40.00
LADIES FRINGE TRIM

£6.00

MEN

£33.00
6YRS – 14YRS
50% OFF MON – FRI
RE-STYLE*

+ £8.00
HAIR-UP

£30.00
BLOWDRY

£25.00

 
*When requesting 3 or more inches to be cut off.
FOIL HIGHLIGHT

FULL HEAD

From £75.00
HALF HEAD

From £55.00

PARTING (10 Foils)

From £35.00
All Services Below
Require A Prior 48HR
Skin Test

FULL HEAD TINT

From £55.00
REGROWTH (Roots)

From £40.00
SEMI PERMANENT

From £32.00
Colour correction on quotation.

Gallery
The Lunatic Fringe is an artistic environment which inspires a sense of belonging in both staff and clientele.
Opening Times
We're open from Tuesday to Saturday and closed Sunday, Monday and Bank Holiday's.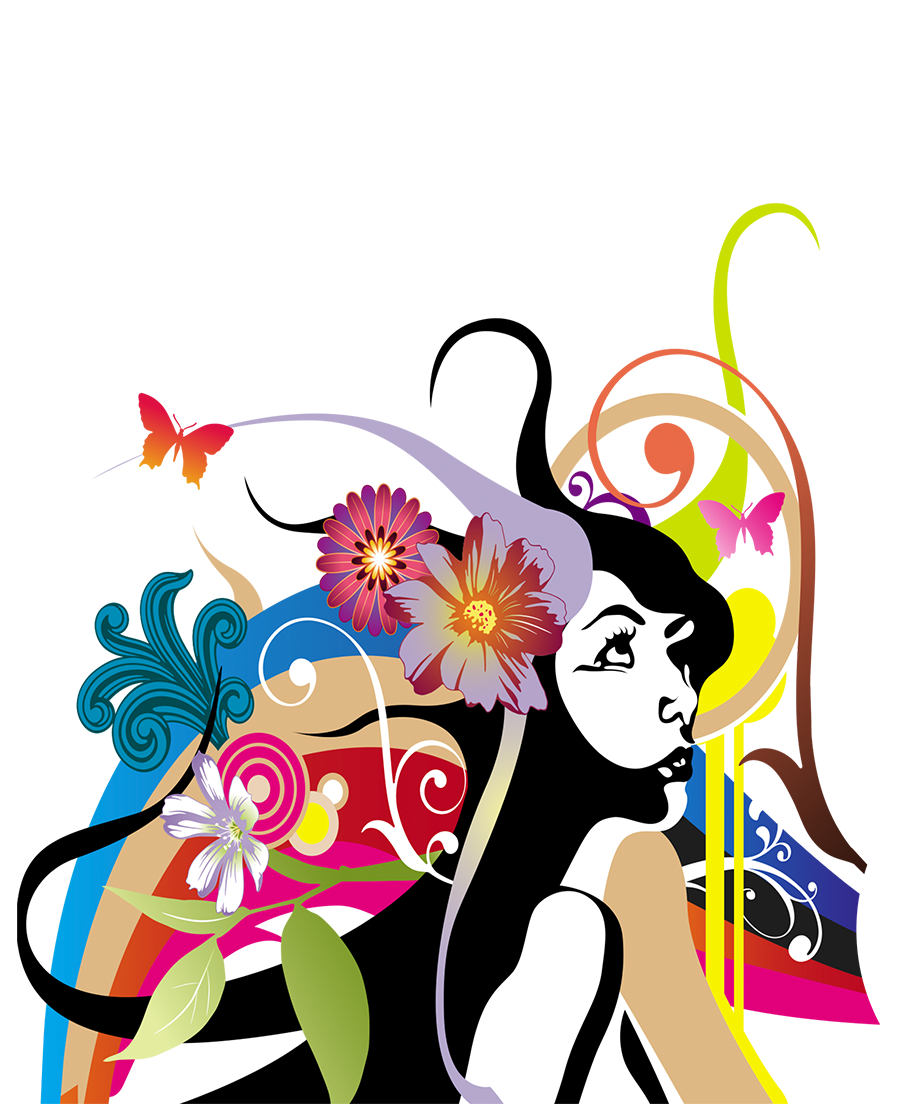 Find Us
Our Hairdressing Salon is located in the heart of Canterbury, close to Whitefriars multi-story car park. The Salon is close to the Marlowe Shopping Arcade.
The Lunatic Fringe Canterbury

A fun relaxed salon where our clients are cared for professionally and look great afterwards.